What are you looking for today?
Personal Service
At NordFPV we strive to not only provide you with the best drones or parts for your builds, but we want to create a relationship with our customers. Therefore we are more than glad to have a chat with you, before, during or after a purchase. Do you need tips, or recommendations, just contact us, we want to hear from you! You can reach out by email to info@nordfpv.com, or find us in Facebook/Messenger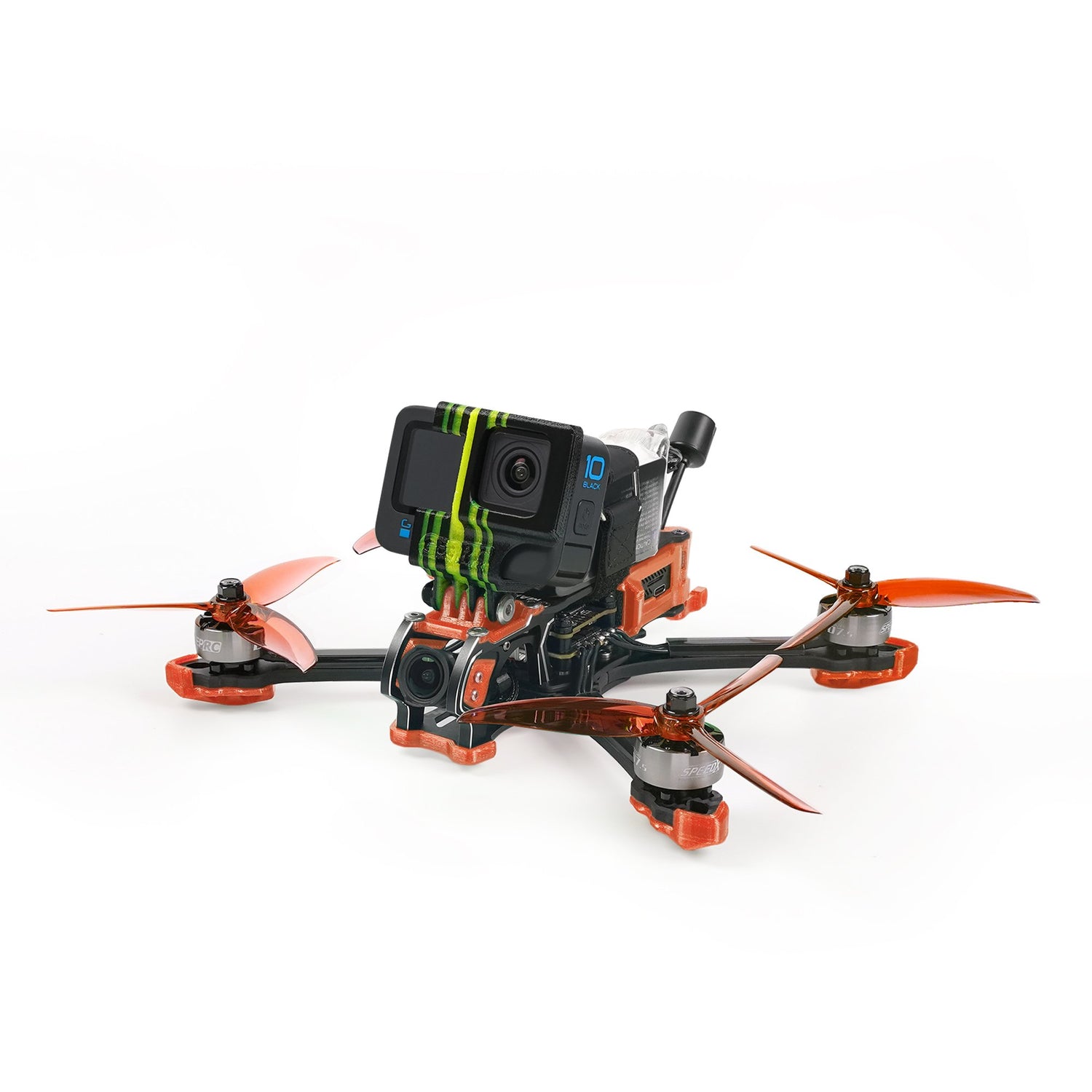 Mark5
Freestyle pilot will be wondered with the latest drone from GEPRC. Amazingly light for its category, agile and very powerful drone. Wireless communication from the flight controller to your phone to do betaflight changes on the field.
Available with DJI O3 VTX, Walksnail, and vista!
Buy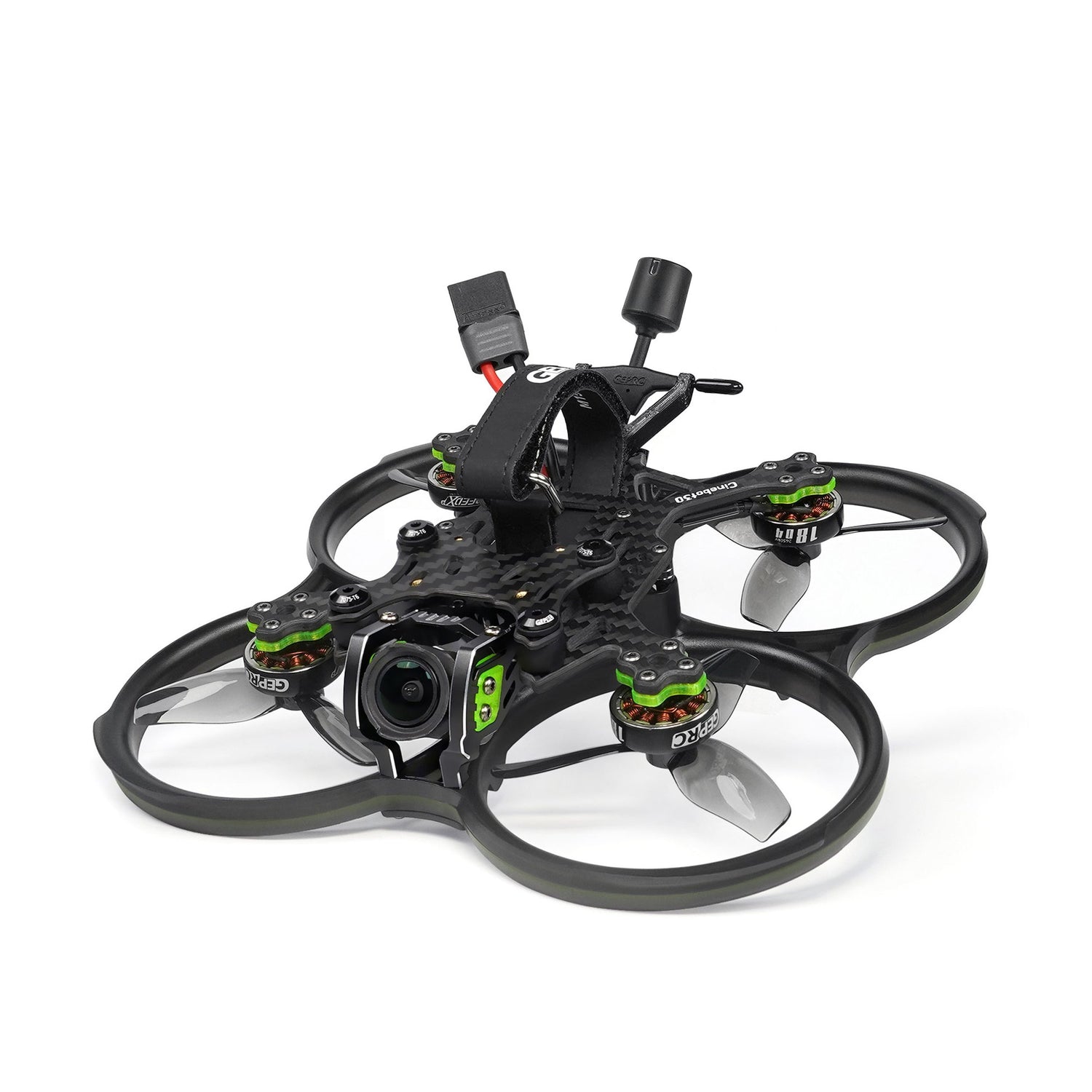 Cinebot30
GEPRC continues with their incredible cinewhoop, adding beside the cinelog family the new Cinebot 30. Quieter and with better image quality thanks to the addition of the DJI O3. Ducts are more resistent, and still sports the suspended plate to add an action camera and avoid vibration if the O3 is not enough.
Buy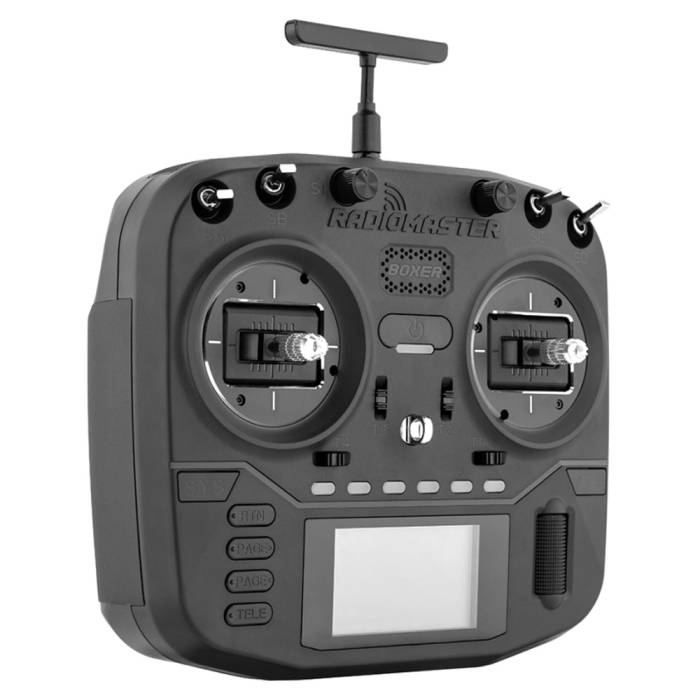 Radiomaster Boxer
One of the most recent additions to the radio family of Radiomaster, a smaller, simpler, yet sophisticated and a beast ergonomically, Boxer is one of the best choices for radios these days.
Buy
What Customers are Saying
Matti K.

Your store and YouTube channel are both incredible. We will be loyal customers

Felix L.

Rekommenderar starkt att handla de fpv prylar du behöver hos NordFpv! Så grym support, bra priser, super smidigt köpflöde och sist men inte minst är den snabba frakten. Beställde prylarna igår torsdag vid lunch och prylarna låg i brevlådan klockan 12 idag fredag. Fick alltså leveransen under 24 timmar från jag la beställningen. Mycket bra jobbat Juan på NordFpv!

Tommy G.

Really great support and very fast shipping !!! Juan has been very helpful and thorough. As a drone beginner I highly recommend this shop. I placed this order on a Sunday. And immediately after my drone was setup and bound with the radio it was shipped.